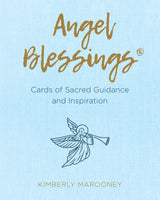 Angel Blessings Cards are back!
Have you been searching for a copy? My publisher brought them back in a fabulous new edition. The large book with readable print is back. The cards are spectacular! They only printed a small number. Order your copy and some for friends now!
Order Angel Blessings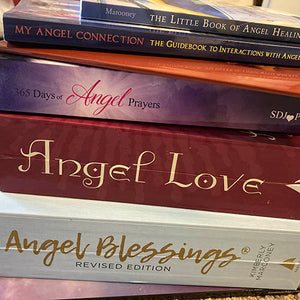 Books
Connect with angels through the energy frequency contained in the pages and print of Kimberly's books. She personally activates and attunes each book so that it carries the energy of angels. You can feel your energy frequency elevate as you read the words and look at the pictures.
Books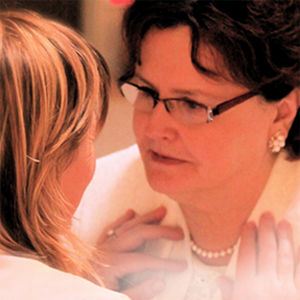 Courses
The best way to learn to work with angels is through a course with Kimberly. Deepen your experience with angels as you develop your soul qualities and angel super powers.
Courses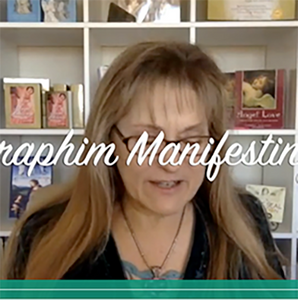 Downloads
Need it now, can't wait? Check out the instant downloads you can access on your smart phone, tablet or computer.
Downloads
 Thank you for the Beauty in Understanding. I am re-playing the Devic Seal Activation, and it makes me feel grateful, joyous, welling up of happy tears.

Lisbeth
The sacredness of the session was sublime. Thank you.

Claire
I love Bring the People Back to My Love Rosary.  My favourite beads today are "Know that I am here for all My children" and "Whenever they need Me, I am but a prayer away".

Patty