Do you invite angels into your healing work?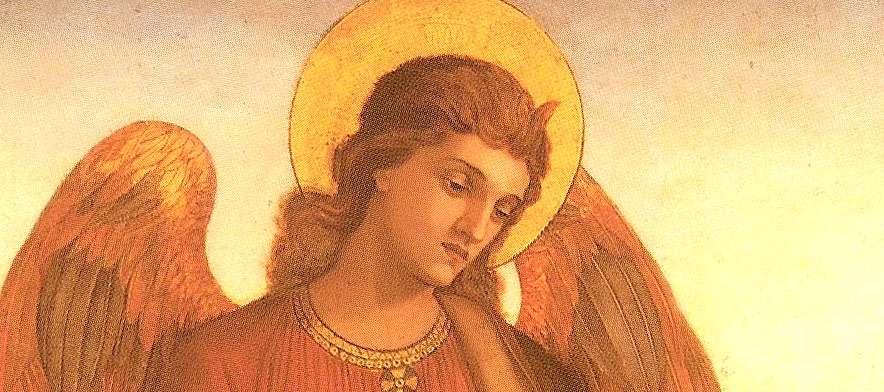 Your work could be anything that you feel called to bring healing energy into.
Raphael means "God Cures." The beautiful part is that God does the curing, not you, when you work with Raphael. That takes all the pressure off. Your main job is to get into the presence to invoke the healing. Raphael is the guide.
Raphael and legions of healing angels watch over all "healing facilities." What does that mean?
The obvious ones are hospitals, doctors offices, walk-in clinics.
Other healing facilities are equally important! Offices, businesses, shops, restaurants, schools, churches, your healer center, where you work...
It puts Raphael and the legions of healing angels in your service. YOU are invited to call upon Raphael at every moment possible.
My beloved friend and mentor Dr. Judith Larkin Reno told me a story about a car accident where someone was pinned in the car. They saw another car drive by who planted an angel at the scene. This angel saved the life of the person who was trapped.
That's our job. Planting angels in the world.
How can we do that?
By simply calling on Archangel Raphael to send angels to the scene now. Angels are our first responders.
Wouldn't you love to learn more about how to work with Raphael and the Healing Angels?
Why not take the class!
Click here to learn more about Archangel Raphael and the Healing Angels.
With love,
Kimberly